Hiding Your Smile? Arden Dental Care – Michael S. Boyce DDS Can Help
Posted by ARDEN DENTAL CARE on Jan 21 2016, 11:06 AM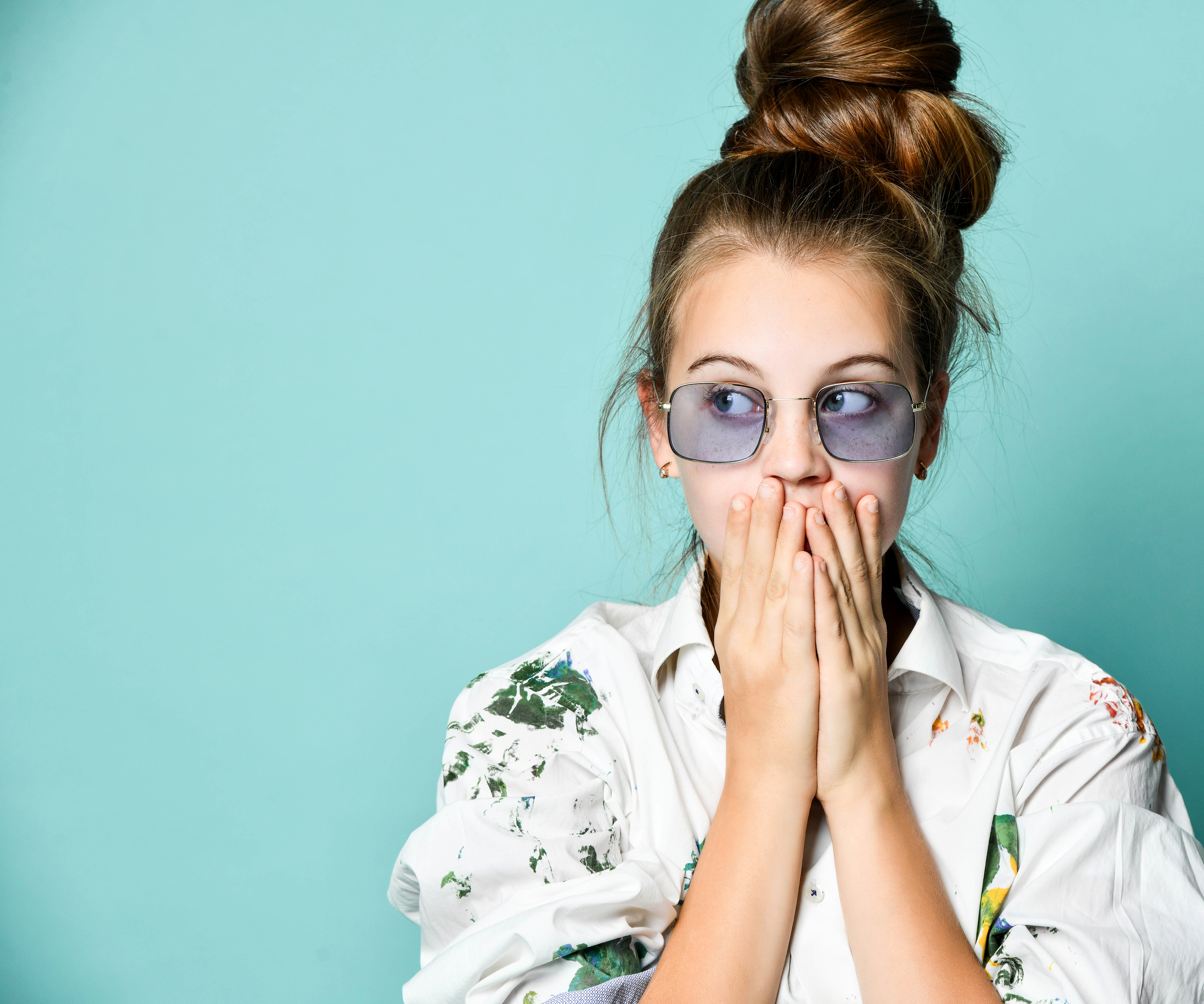 A smile is an asset that adds to the personality of a person. It is an attractive factor that draws confidence and self-esteem. A minor defect in the teeth can hamper the confidence of the person. They tend to hide their smile considering the display of defects. Modern technologies and treatment methods have enabled treatments that can help provide a complete smile makeover to the person. 
The residents of California can make an appointment and visit Arden Dental Care to receive the best smile makeovers. Our expert dentist, Michael S. Boyce, DDS, performs treatments for patients in the Sacramento area. He attends to mouth injury, tooth discoloration, poor spacing, chipped teeth, crooked teeth or missing teeth and performs treatments that help repair and restore the tooth. 
Cosmetic Treatments at Arden Dental Care
Michael S. Boyce DDS offers several treatments like dental crowns, veneers, dental implants, bridges and fillings. 
Dental Crown: It is a dental cap that is placed over a damaged tooth to conceal its deformities. 
Dental Veneer: It is a wafer-thin shell-like structure that is placed on multiple teeth at the front of the mouth to hide the damages.
Dental Implants: Patients who have undergone loss of a tooth are advised implant procedure which replaces the root of the tooth. An artificial tooth is attached to the implant to provide a functional tooth.
Fillings: It is a dental procedure that is performed to fill a tooth that has undergone root canal therapy. Various materials like resin and metal are used to fill the tooth and seal it. 
Teeth Whitening: It is a standard cosmetic treatment that is performed to remove the discoloration and stains on the teeth. 
Consult the Dentist
If you are in dire need of a confident smile, you can visit Arden Dental Care for the best treatment options. Our dentist evaluates the patient's unique dental condition and performs treatments to help them achieve a smile transformation. Our mission is to render to your needs and provide you with the best results. 
Arden Dental Care offers the best dental facilities to patients with the help of efficient dentists and modern technologies. Dial 916-481-2001 and book an appointment with the dentistry to know more about cosmetic treatments that can help restore the appearance and the functionality of the teeth. 
It is in our name that we care for our patient's dental health.