Dental Patient Education For Fair Oaks Smiles
Posted by ARDEN DENTAL CARE on Jun 2 2015, 11:06 AM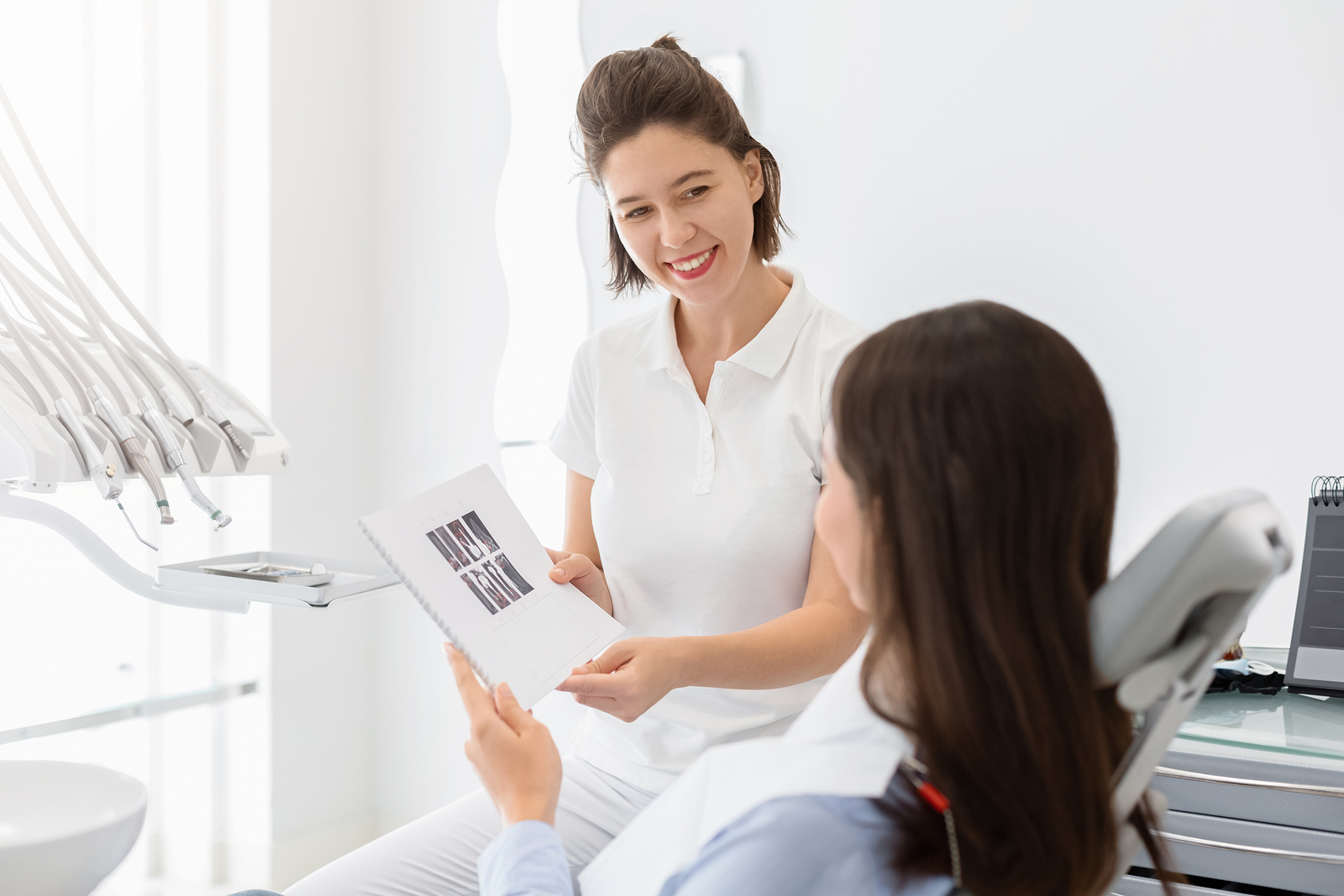 Dr. Michael Boyce of Arden Dental Care considers it his responsibility to help our patients with the relevant oral health education they need to maintain optimal oral health and a healthy smile.
We understand that good dental health depends on good oral hygiene habits. Hence, we always try to empower our patients with relevant information to help them practice those habits and make well-informed decisions about their oral health.
Do not worry if you have searched the internet to get answers for your oral health-related queries and become confused by the conflicting information and options it provides. Rather than googling to clear your queries, visit Dr.Michael Boyce at Arden Dental Care, and he will help you with answers and solutions. 
When the Carmichael or Elk Grove patients require dental procedures, we always explain the treatment procedure and why it needs to be done to help them make informed decisions. We also teach our patients how to care for their teeth post-procedure so that they can be fully confident while addressing their oral health conditions.
Besides improving the functionality and health of the teeth and gums of our patients, we also work to enhance the aesthetics of their smiles through cosmetic dentistry procedures so that they can have the smile they dream about.
The cosmetic dentistry procedures we offer at Arden Dental Care include the following:
Porcelain veneers
Teeth whitening
Dental implants
Crowns and bridges
Visit Arden Dental Care and consult Dr. Michael Boyce so that you can make your choices about oral health with confidence.
For more information about our patient education practices or to schedule an appointment with Dr. Michael Boyce, call us today at 916-481-2001.