Arden Dental Care – Michael S. Boyce DDS Sealants Prevent Cavities For Sacramento Kids
Posted by ARDEN DENTAL CARE on Apr 15 2016, 11:09 AM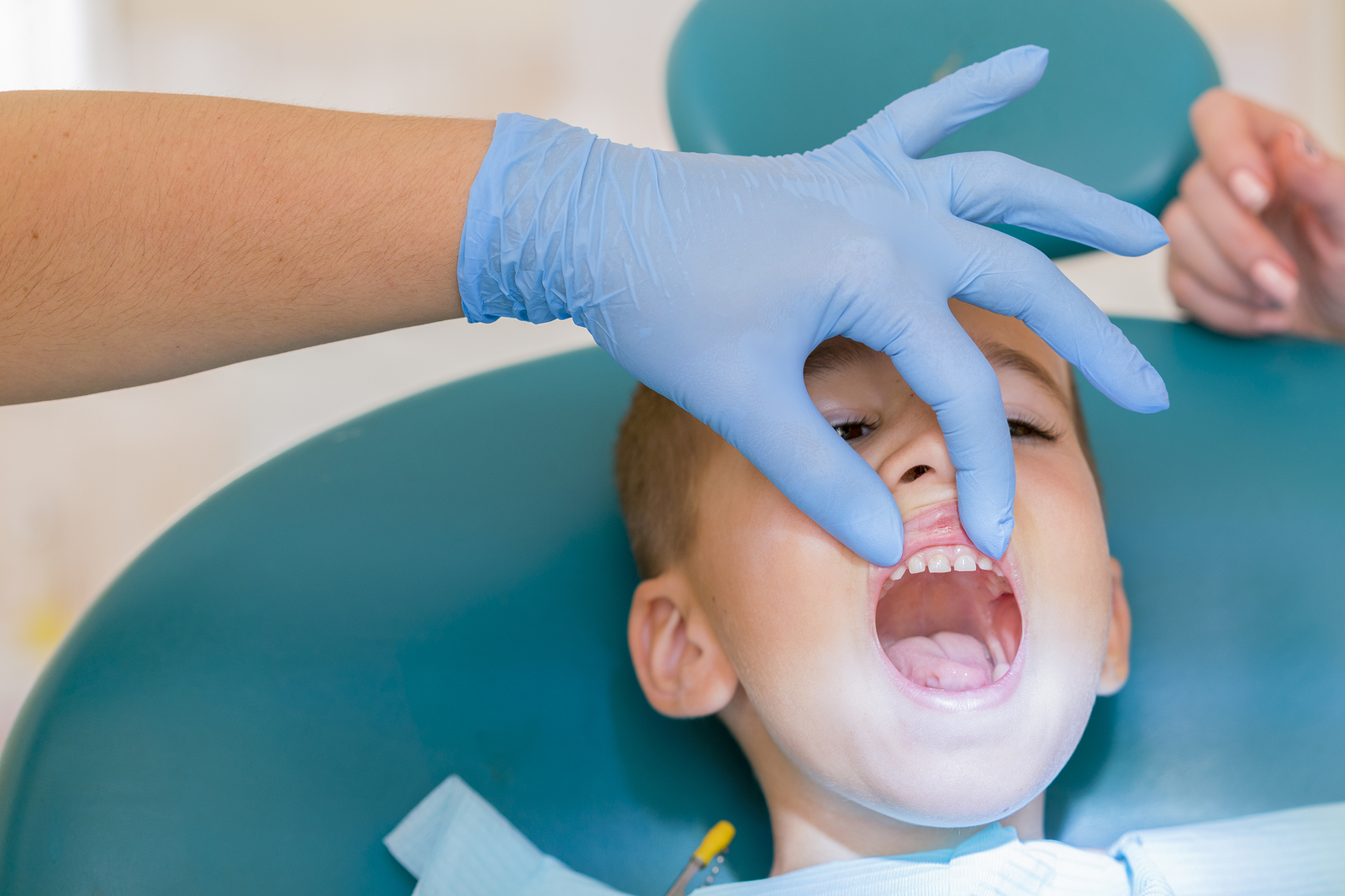 At Arden Dental Care, our dentists suggest that your child visit the dentistry between six months and one year of age. It is an ideal age where the dentists at our Sacramento office perform a complete dnetal checkup for the child. They analyze the eruption of the baby's first teeth and provide insights regarding treatments that can help provide protection to the teeth. One of the effective treatments advised to the parents is dental sealants. 
What is a Dental Sealant?
Dental sealant refers to a layer of plastic that is applied on the surface of the teeth. It helps to protect the teeth from cavities and tooth decay. Sealants fill the crevasses of the teeth, where food particles tend to get stuck. The dentists of Sacramento suggest sealants to protect the teeth at the back, which are prone to cavities. 
It is a short, non-invasive process that can be performed in a single visit to the Arden Dental Care – Michael S. Boyce DDS. After cleaning, the dentist uses a gauze pad to dry the patient's teeth. The liquid sealant is applied to the teeth and hardened to provide a protective layer on the teeth. It is a painless procedure that does not cause any discomfort to the child. The child can consume food after the appointment as no food restrictions needs to be followed.
Dental sealants are covered by most insurance plans provided in California. The patients visiting the dentistry at Sacramento consider sealants as a cost-effective treatment. They consider it a treatment that can help avoid dental emergencies in the future. If you prefer your treatment to be covered through insurance, ensure that your policy qualifies for the treatment. 
Consult the Dentist
The expert dentist of Arden Dental Care – Michael S. Boyce, DDS, recommends having sealants applied as early as possible. It protects your child's teeth during the cavity-prone age and helps maintain their teeth. Our dentist, Michael Boyce, conducts routine examinations to analyze if the child requires re-application of sealants in the coming years. 
Arden Dental Care has efficient dentists who offer patients the best dental care facilities with modern amenities. Dial (916) 481-2001 and book an appointment with the dentists to know more about dental sealants and other treatments that can help provide protection to your child's teeth.